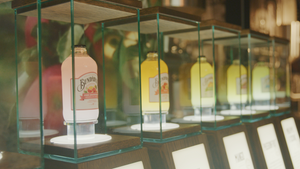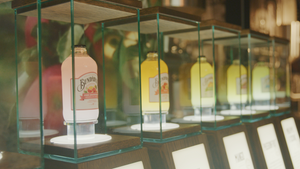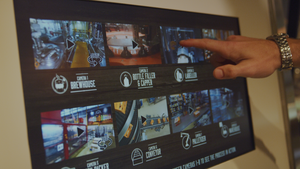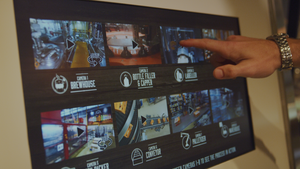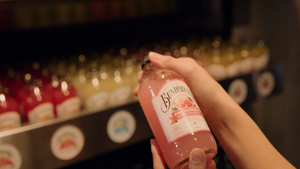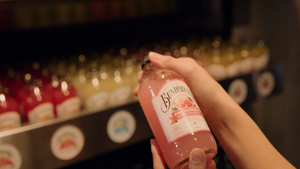 On Sale
Tasting + Self-Guided Gallery Tour
The Barrel Tastings & Self-Guided Gallery Tour
Enjoy a guided Tasting of our full range of Brews
Mix your own 6 pack
Includes a Self-guided Gallery tour
Adults - $18 each (incl. a Mixed 6 Pack), Under 18's - $6 each (excludes Mixed 6 Pack)
Visit the Bundaberg Brewed Drinks Barrel for a one-of-a-kind experience.
Sample every one of our brews through our fun and informative guided Tastings then select 6 of your favourites for a mix-it-yourself take home pack.
Take a self-guided walk through our Gallery to learn about how we craft and bottle our brews including our iconic Bundaberg Ginger Beer.  You'll play 'guess the flavour' with our smellography wall, learn more about the real ingredients used in our brews, unlock the secret to our great taste and see the brewery in action via our 360 degree cameras.
Browse our great range of merchandise to take home as a memento of your visit or the perfect gift.  Our full range of Brews are also available for purchase.
Please allow 45 minutes - 1 hour for the full experience. You must arrive 10 minutes prior to your booking time, arriving after the booking has started will require rescheduling.
All bookings for Under 18's require the presence of an adult.
Tasting sessions are limited to 14 people max. If you require a larger group booking, please call our team on 07 4154 5480 to arrange a custom session.